For the First Time in History
We've managed to combine and balance all the very best ingredients scientifically known for acne, exfoliation and hydration called
the "Dream Team 7" into 2 small bottles.

Benzoyl peroxide
Tea tree oil
Aloe vera

Glycolic acid (AHA)
Salicylic acid (BHA)

Hyaluronic acid
Jojoba oil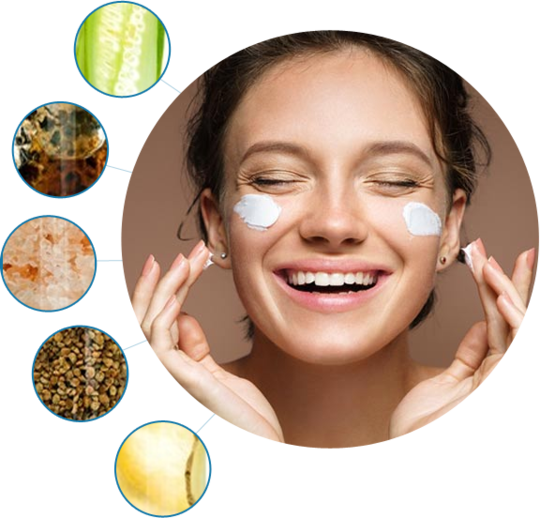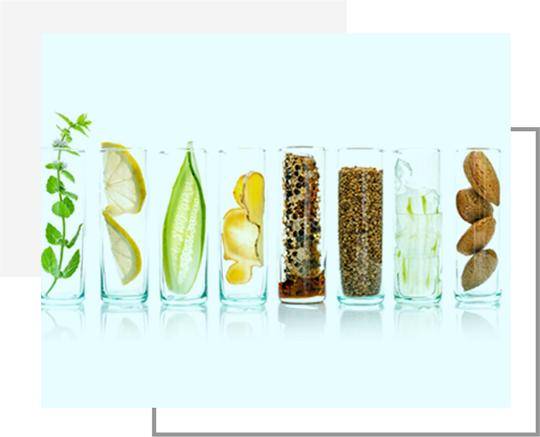 Our skin needs
Oil to Survive.
Your skin naturally produces oil to keep it healthy and protected. If you strip that oil off everyday using harsh water-based products, your body fights back by producing more oil.
Oil & Water
Don't Mix.
Oil and oil does. So why are you trying to wash your oily face with water-based products? Oil isn't the problem, it's the solution.
Learn More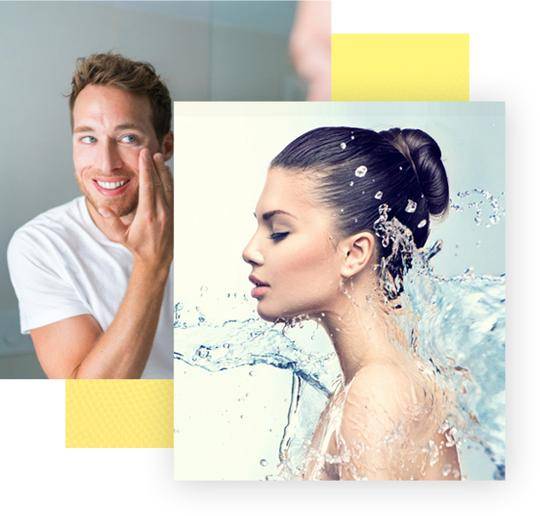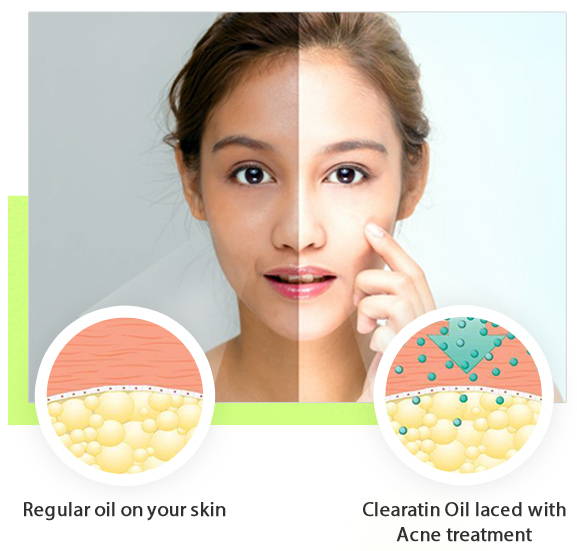 Clearatin Oil laced with
Acne Medication
Clearatin Oil is a revolutionary blend of oils, which is non-greasy, doesn't cause breakouts, and copies the natural oil on your skin.
We lace this oil with acne medication to supercharge it. This laced oil can penetrate deep into the skin to eliminate acne since oil and oil mix.
Learn More
Real People, Real Reviews
4.8 out of 5 Stars on Amazon Giving it a "Amazon Choice" Badge and highest rated acne product
Comes with a 100 day 100% money back guarantee for any reason.
Forget to cancel? No problem, just return it for a full refund.